The Word of Microbiome Conference is focusing on the significance of the microbiome on the human health with a focus on several areas and the interrelation between them. It's a unique platform for both inter-disciplinary and basic-clinical exchange that enables high-level discussion about the study of microbiome that no audience-specific event can equal.
Researchers and clinicians from all career levels will find attending the Conference highly relevant, useful, and stimulating for their future work. The fields that will be most represented are:
Gastroenterology

Obstetrics & gynecology

Microbiology

Immunology
Endocrinology

Neonatology

Hepatology

Biotechnology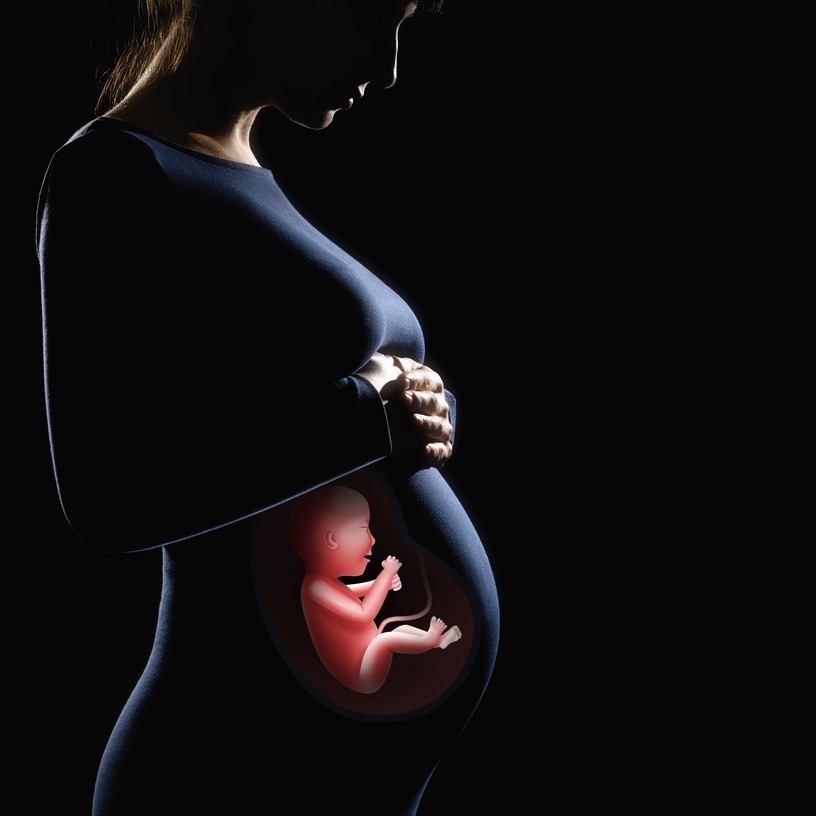 The pregnancy microbiome and its clinical impacts on the neonatal microenvironment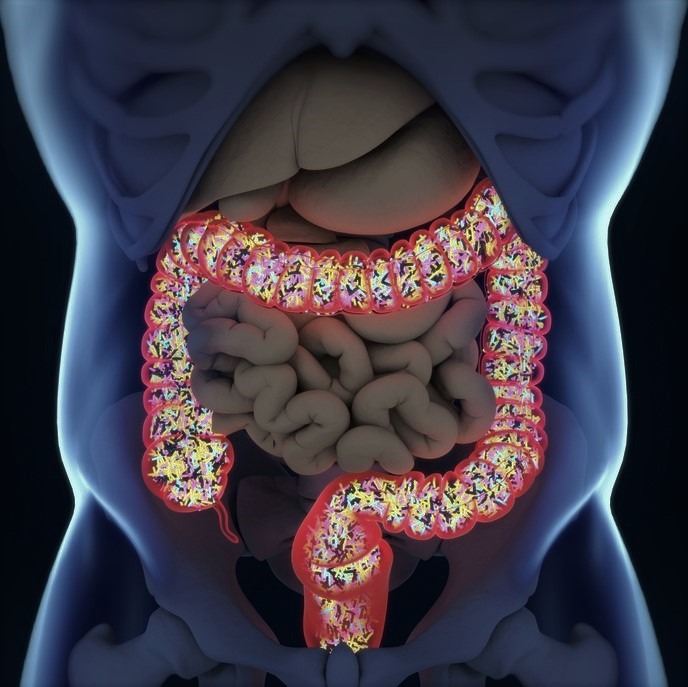 Intestinal diseases and extraintestinal manifestations related to gut-microbiome interaction
Future perspectives of FMT from microbiological and clinical point of view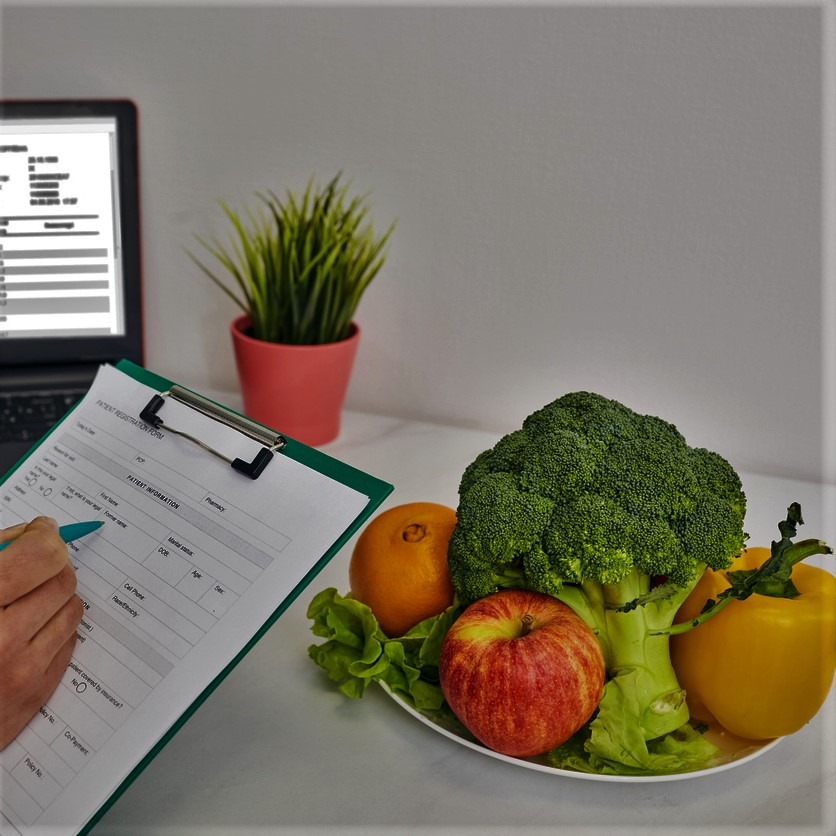 Development and target population of the biotics in personalized nutrition
Networking at the
World of Microbiome 2023
International Conference
Wide range of networking opportunities, informal interactions, and supplementary activities will be part of the Conference program
We believe that scientific progress is impossible without successful professional collaborations, therefore the
4th edition of the World of Microbiome Conference will focus more than ever, on offering opportunities for all its delegates to forge new partnerships and make the most of attending the event. The conference program will feature innovative and diverse networking events for everyone from young professionals to established experts.
More details will be available soon.