Advancing Research,
Understanding & Application
The World of Microbiome Conference aims to promote the crucial collaboration between researchers, clinicians, and industry in order to overcome knowledge microbial medicine gaps and hurdles which limit disease prevention, diagnosis, and cures.
BOOK YOUR TICKET
VIRTUAL REGISTRATION ONGOING
Virtual ticket: € 500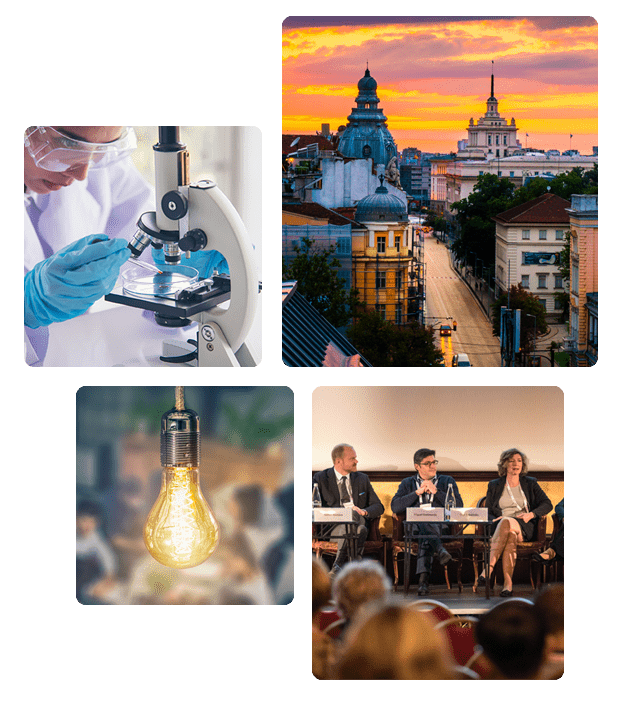 Get Ready For Sofia
Bulgaria's capital is a modern, youthful city with exotic feel. With a scattering of onion-domed churches, Ottoman mosques and history stretching back over 2000 years, Sofia is a must-visit destination. Enjoy modern restaurants and cafes, and cultural and historic attractions and events, or explore the vast parks and manicured gardens of the city.
DISCOVER SOFIA
STAY UP-TO-DATE
Subscribe to the Conference newsletter
and be the first to know all the news and important updates